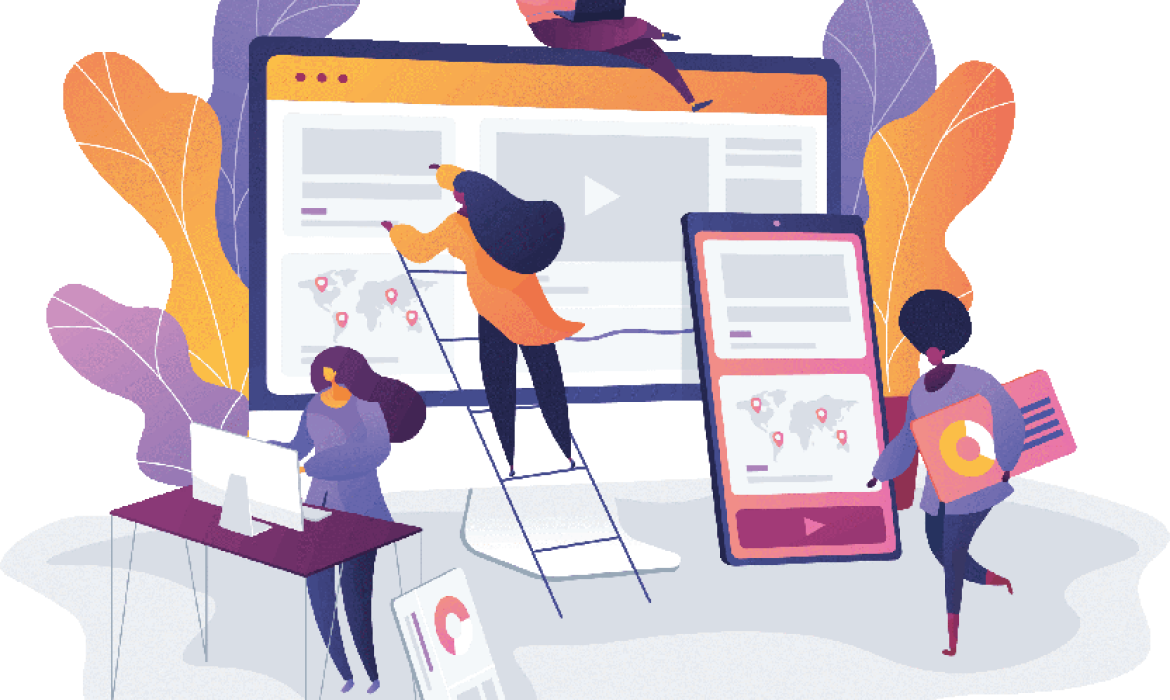 Logo Designs Company in Afghanistan
What is branding?
Branding is the process of researching, developing, and applying a distinctive feature or set of features to your organization so that consumers can begin to associate your brand with your products or services in Logo designs.
For example, the Coca-Cola brand is one of the most recognizable logos and color stories around the world. The classic red and white lettering, vibrant artwork, and distinctive font have lasted for over a century.
Having stood the test of time, the Coca-Cola brand is a testament to the power of consistent, successful branding that consumers have come to love.
That being said, branding is an iterative process and requires getting in touch with the heart of your customers and your business. It's important for a variety of reasons — and we'll go through them below.
About WinSoft Technology
A multinational technology company, WinSoft Technology has regional offices in Afghanistan, Pakistan, and Denmark. Its headquarters are in Rouen, France. We provide a wide range of technological solutions that are affordable, scalable, trustworthy, and cutting-edge. In the world, WinSoft Technology is a top supplier of services for developing websites, hosting websites, registering domain names, creating graphics, and creating software.
WinSoft Technology, which was established in 2006, quickly rose to prominence as Afghanistan's top provider of technology services. From designing and hosting websites to developing software, maintaining websites, and branding, we provide support in a variety of areas.
Leading web design company WinSoft Technology has an award-winning design team that develops cutting-edge, successful websites that help you build your brand, increase conversion rates, and increase revenue.