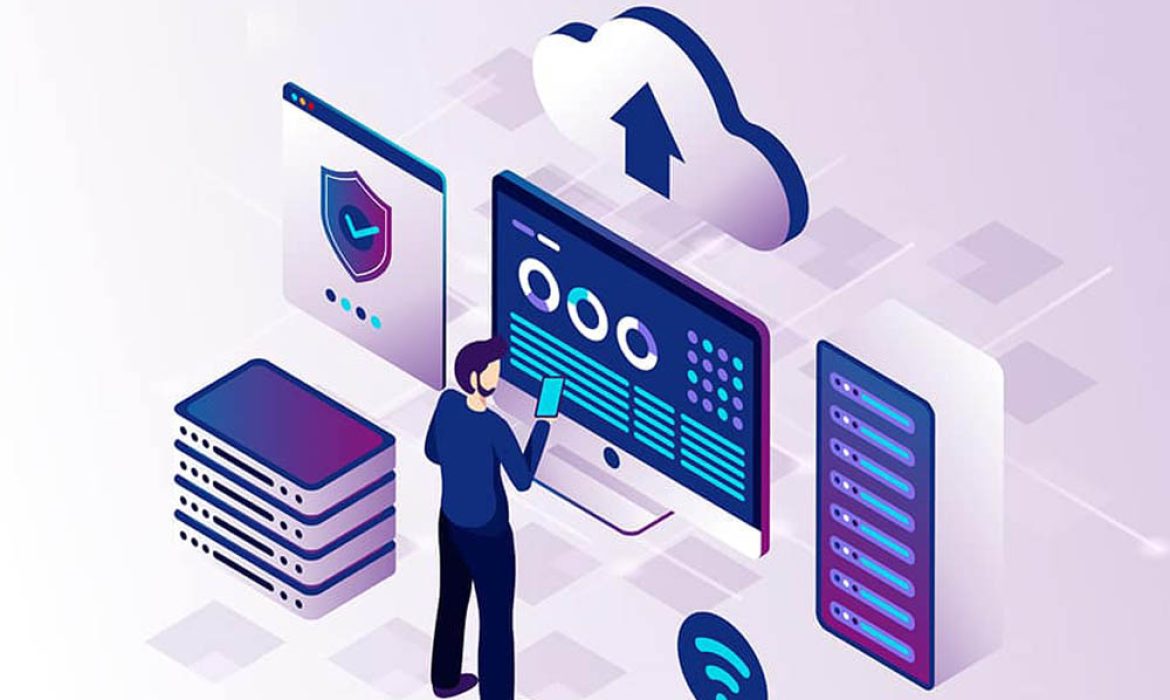 Linux Business Web Hosting
Business web hosting services: Many plans are targeted primarily at home users and don't have the power that businesses need and finding the right web hosting package isn't always easy. MSOFT Technologies are leading web hosting services company in Afghanistan and Includes e-commerce compatibility and dedicated customer service.We are providing different types of web hosting services in Afghanistan for Personal, Small, and Large Business.
WinSoft Technology is a Afghanistan leader in providing shared, reseller, VPS and dedicated servers for companies across the globe. WinSoft has grown to include more than 3000 customers in over 25 countries worldwide.
As one of the world's leading web hosting providers, the team at WinSoft Technology is confident in our ability to meet and exceed your individual hosting requirements. However, if as a customer, you're unsatisfied with our ability to serve you, WinSoft Technology offers an unconditional 15-day money-back guarantee on our shared hosting plans. You'll have the option to cancel your account during the first 30 days of service, and receive a full refund of any collected service charges.
About WinSoft Technology
WinSoft Technology is a global technology firm headquartered in Rouen, France with regional offices in Afghanistan, Denmark, and Pakistan We offer a wide range of cost-effective, scalable, reliable, and innovative technological solutions. WinSoft Technology is a leading provider of Website Design and Development, Web Hosting, Domain Name Registration, Graphic Design, and Software Development services across the globe.
Founded in 2006, WinSoft Technology quickly grew to become Afghanistan's leading technology services company. We offer support in a range of areas starting from website designing and hosting, to software development, website maintenance, and branding.
WinSoft Technology is a leading web design agency with an award-winning design team that creates innovative, effective websites that capture your brand, improve your conversion rates, and maximize your revenue to help grow your business and achieve your goals.