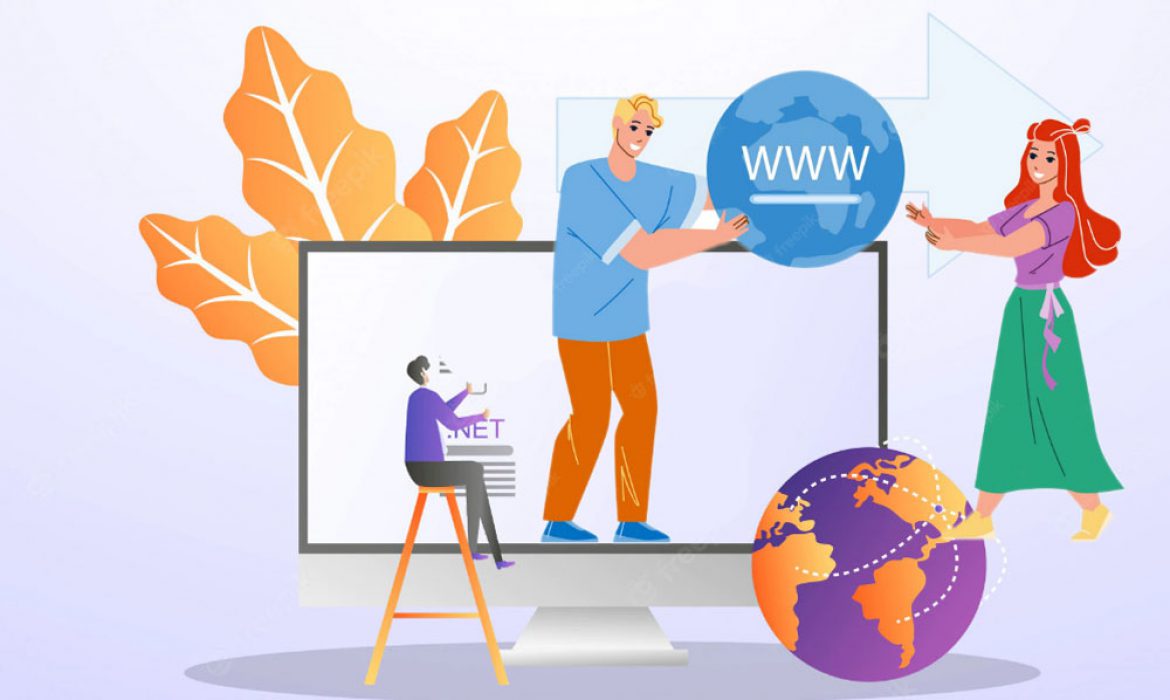 Domain Transfer
Domain transfer Officially (and simply) move a domain name to a new owner. Our domain transfer process is highly automated and designed to ensure your site doesn't go down in the meantime. Take a look at just how easy we've made the process for you.
Domain Name Registraiton
The last segment of a domain name is known as the top-level domain (TLD). It usually identifies the website by type or geographical area. The different TLDs have registries managed by designated organizations. Common TLDs include .com, .net, .af, and many more. Certain TLDs require certification or verification, such as .edu.sg TLDs that require an official certification from the Ministry of Education. Registration of domain names depends on the TLD. Some domain names can be registered for up to 10 years at a time. You may check it through our Domain Checker site.
.af Domaina
WinSoft Technology provides a worldwide and .af domain registration in Afghanistan. WinSoft Technologyy is an authorized reseller of Afghanistan ccTLD Network Information Center ( af NIC ) domain name registration in Afghanistan.
About WinSoft Technology
WinSoft Technology is a global technology firm headquartered in Rouen, France with regional offices in Afghanistan, Denmark, and Pakistan We offer a wide range of cost-effective, scalable, reliable, and innovative technological solutions. WinSoft Technology is a leading provider of Website Design and Development, Web Hosting, Domain Name Registration, Graphic Design, and Software Development services across the globe.
Founded in 2006, WinSoft Technology quickly grew to become Afghanistan's leading technology services company. We offer support in a range of areas starting from website designing and hosting, to software development, website maintenance, and branding